In the open air I am free, I am me.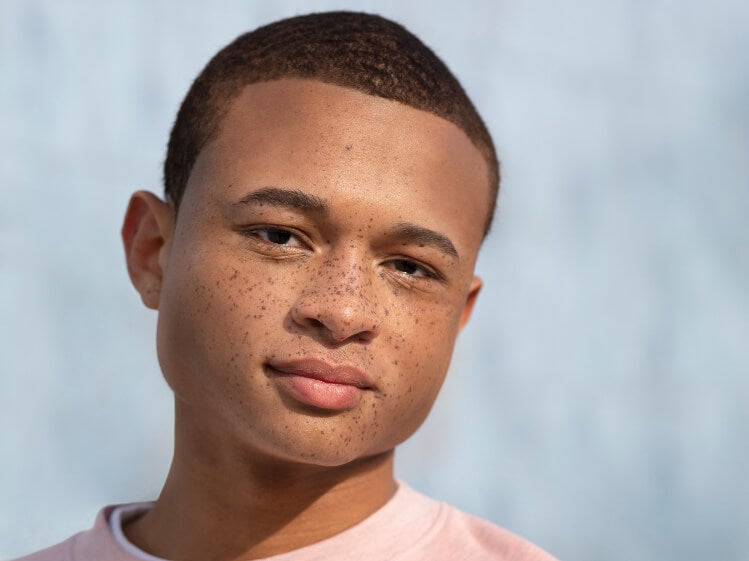 ***
Everyday, I become more myself.
Nourish your skin chemistry and indulge your senses without compromising on safety or efficacy.
Why Plenaire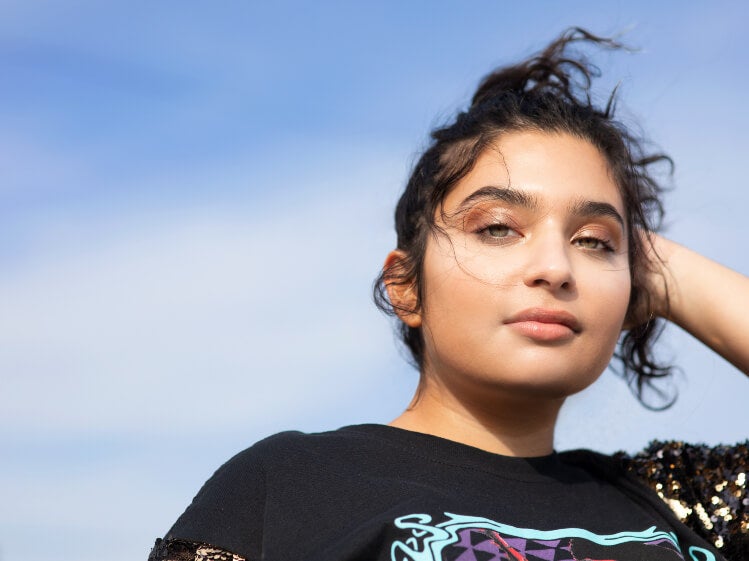 ***
No science experiments.
Just great skincare.
All of our products are formulated using naturally-derived plant ingredients designed specifically for sensitive skin to create an indulgent sensory experience that celebrates your skin chemistry.
Learn more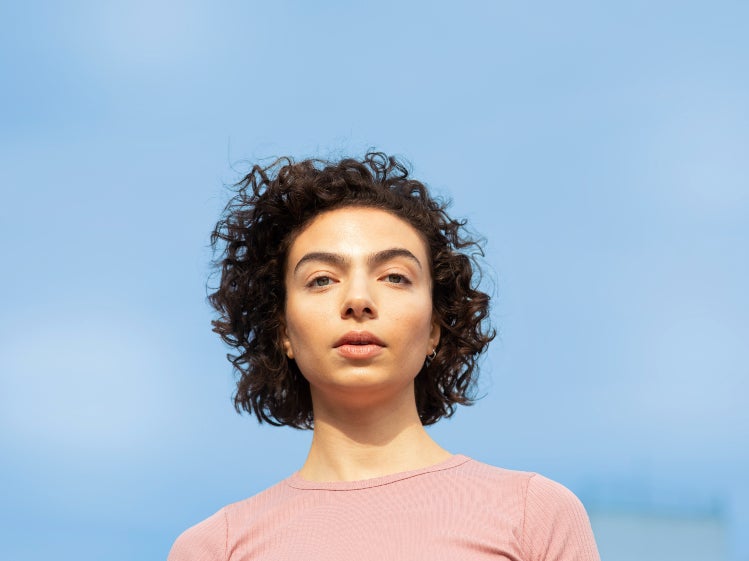 ***
Open your mind to indulgent skincare that celebrates you.
Discover a new way to nurture your skin. Take our skincare quiz to find the perfect addition to your wellbeing ritual.
Skincare Quiz