Skincare that celebrates your skin chemistry.
Gentle and effective essentials for everyone.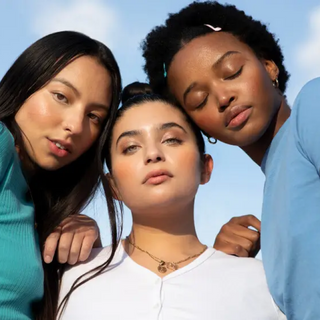 Stay true to yourself.
Your unique skin chemistry is what makes you, you. Our skin loving rituals are designed to help you take a moment to appreciate yourself, no matter what kind of skin day you're having. We believe that developing a positive relationship with your skin creates an invaluable connection to yourself - even when you're constantly evolving.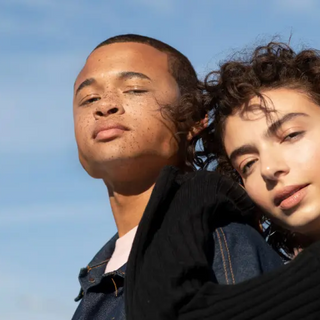 Sustainable by design.
We believe that safety, great design and pleasure can coexist in harmony with sustainability. We achieve this by making more sustainable choices where possible without compromising product design and experience. Our packaging is fully recyclable, BPA-free, and better for the environment.

Learn more about our sustainability practices.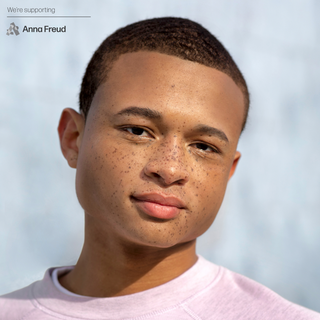 Our Mission.
Connecting beauty to emotional well being.
The UK's Good Childhood Report 2022 has revealed a deeply concerning continuing decline in children's wellbeing.  This year's report shows that the well-being of children in the UK aged 10-15 continues to be severely compromised by various factors. The cost of living crisis, the impact of the Coronavirus pandemic, exacerbated by dissatisfaction amongst girls with with ones own appearance and for all genders, unhappiness with overall school life.
As part of Plenaire's commitment to its mission, 10% of proceeds from the sale of our new product Aesthetique, will go directly to Anna Freud, a world-leading charity striving to build the mental wellbeing of the next generation. As one of the leading providers in clinical research and training, they are closing the gap in wellbeing and mental health by advancing and sharing the best science and practice with everyone who impacts the lives of children and families. (Registered Charity No. 1077106)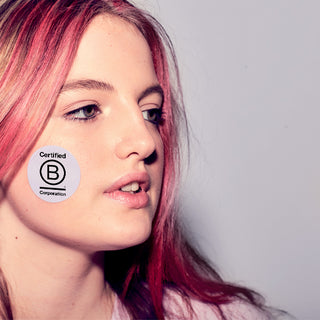 Certified B Corp
"Certified B Corporations are businesses that meet the highest standards of verified social and environmental performance, public transparency, and legal accountability to balance profit and purpose."

For Plenaire, this means that we will continue to place social impact at the heart of our business, via the 3 key pillars as stated in our B Corp Impact Business Model:
From connecting everyday beauty rituals to emotional health, serving underserved communities, through to environmental leadership achieved via producing locally, measuring & offsetting carbon, and emphasizing a zero waste approach to consumption and packaging : Plenaire's B Corp goals reflect what we'd like to see from the beauty community at large over time. Learn more about the B Corp movement here.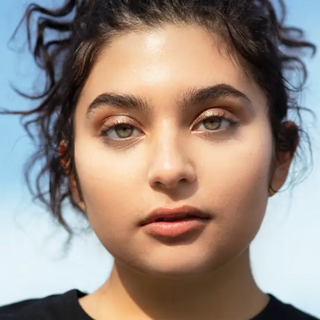 Truth in transparency.
Plenaire believes that change begins by rethinking how we do business. We hold ourselves accountable for making real, tangible shifts to legacy processes to drive better social impact. We want to empower real change by first, providing the facts around our progress toward our impact goals and second, by independently measuring and verifying our impact alongside.

In order to do that we have teamed up with Provenance, the global leader in sustainability marketing technology to provide you with verified proof and information about our claims at the point of purchase. Provenance helps brands like ours share credible, compelling and fact-checked verification of claims. So when you are buying Plenaire you are protected from green washing that has become rampant in the beauty industry. Learn more about Provenance and our verification process here.

The Plenaire Promise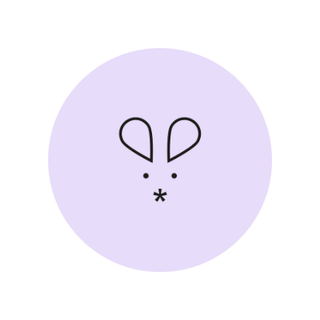 Vegan & Cruelty Free
All products are 100% Vegan and have been registered with the Vegan Society. We will never test our products or ingredients on animals nor do we use suppliers who test them on our behalf.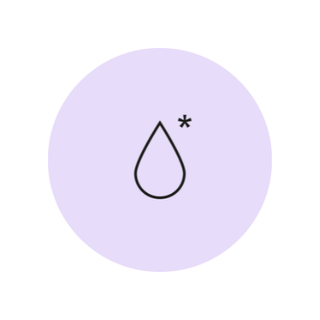 Clean Ingredients
We avoid any raw materials that are considered toxic or harmful to sensitive skin. If the safety of an ingredient is unclear, we avoid it until more concrete evidence is available.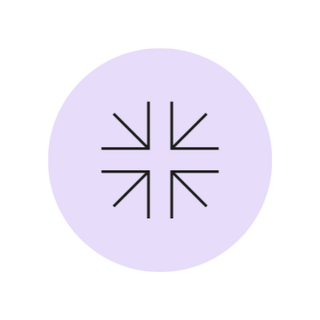 UK Made
All of our products are made in the UK, widely considered a leading hub for ethical cosmetic practices, and comply with current European Cosmetic Safety legislation.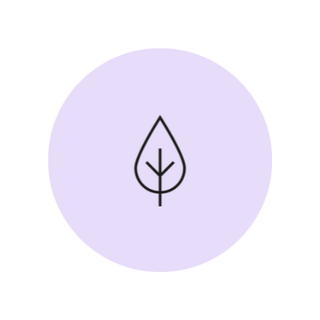 Carbon Neutral
Plenaire is a certified carbon neutral company, offsetting emissions to contribute to clean drinking water projects in Odisha, India.